I'm Marko the Pencil.
You're going to love my FREE study materials!
For study materials, just click on the subject buttons below.
Or, you can select the free materials that go with my DVDs by clicking the covers below.

The Rock 'N Learn players welcome you to MarkoThePencil.com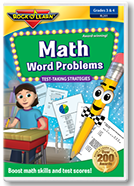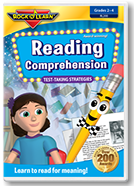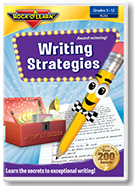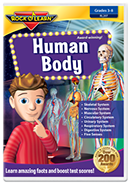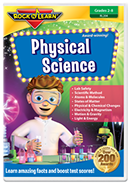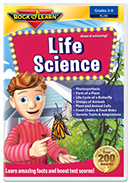 Practice Sheet Subjects:
More Practice Sheets:
Copyright © 2017 Rock 'N Learn.
We'll send only special offers and product news.
Rock 'N Learn never sells or gives email information
to any other party.
For more titles and subjects please visit: